The solution in professional cosmetics
Through our professional cosmetics, we develop an exclusive project, making our partners great entrepreneurs in the field, with knowledge and guarantee of successful, profitable and quality work.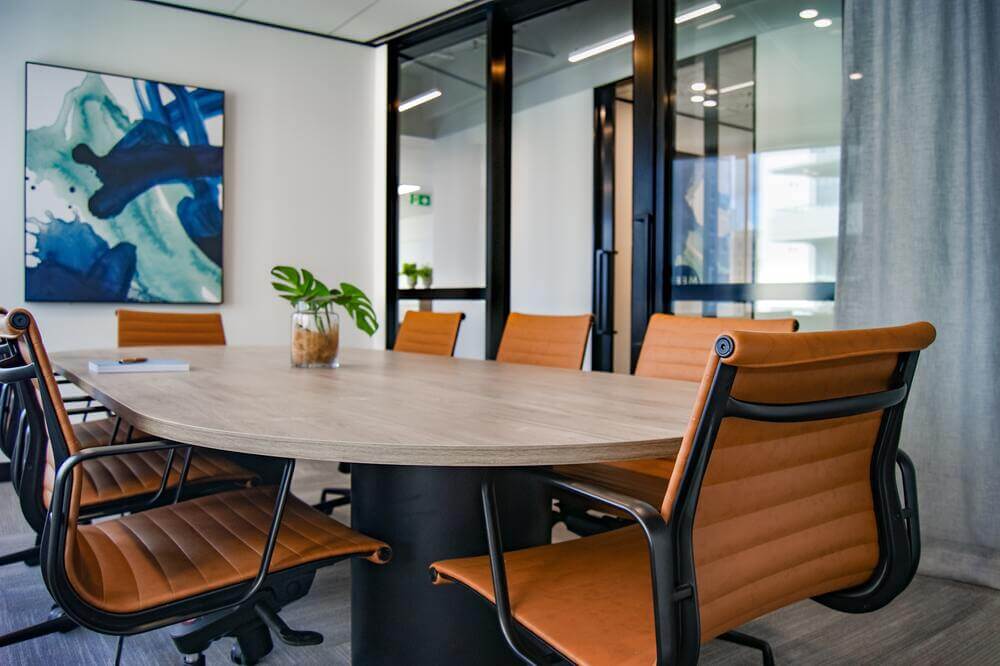 Commitment and responsibility
We seek to serve with excellence the professional cosmetics market with innovative, high-performance, and safe products, tested and approved by rigorous international laboratories, making them accessible to the national trade, bringing profitability, quality and market competitiveness to our customers, respecting others and the environment with honesty, humility, discipline, ethics and punctuality.
Affiliated with the main national and international chambers of commerce.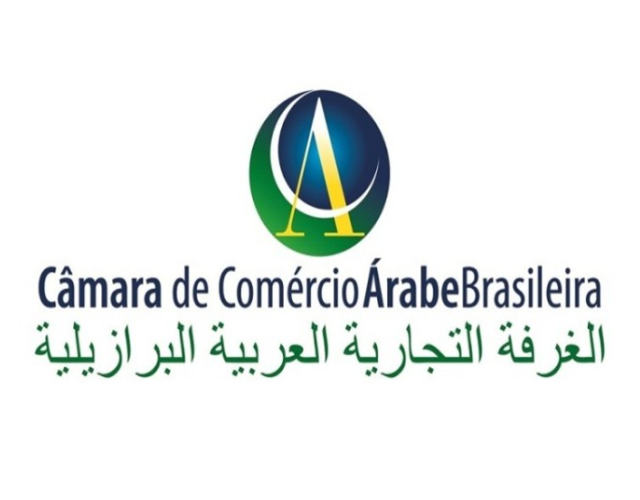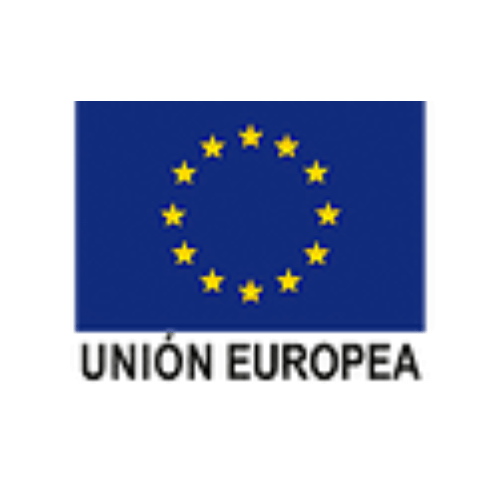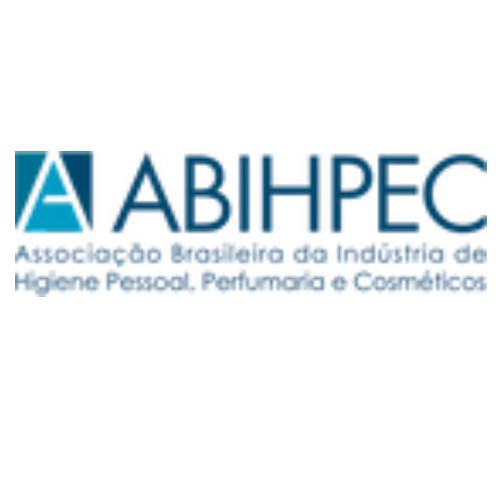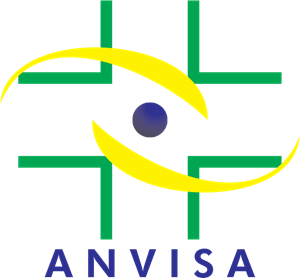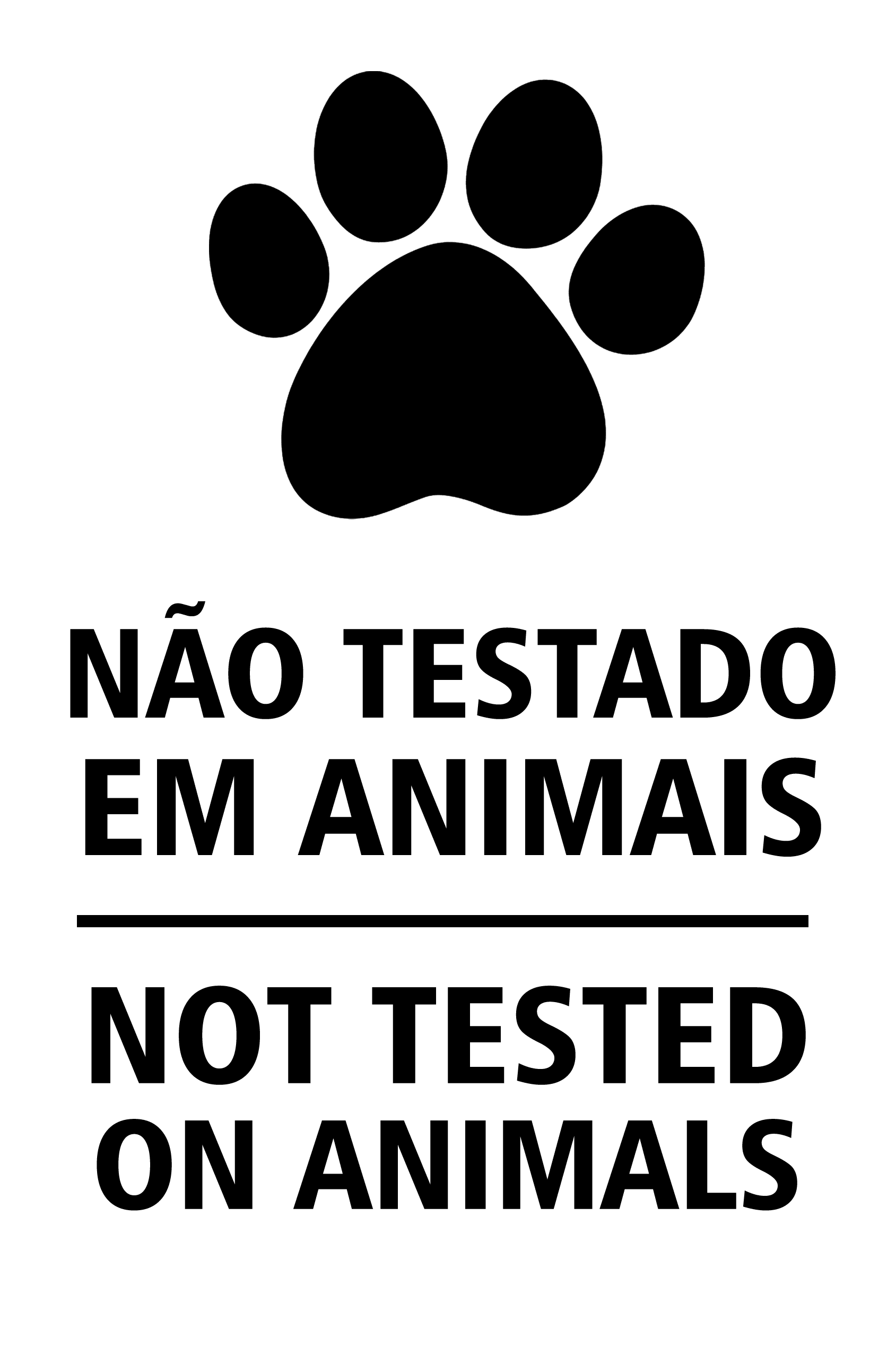 We respect animals, as our products are not tested on animals.
Do you want to be a successful entrepreneur and achieve financial independence?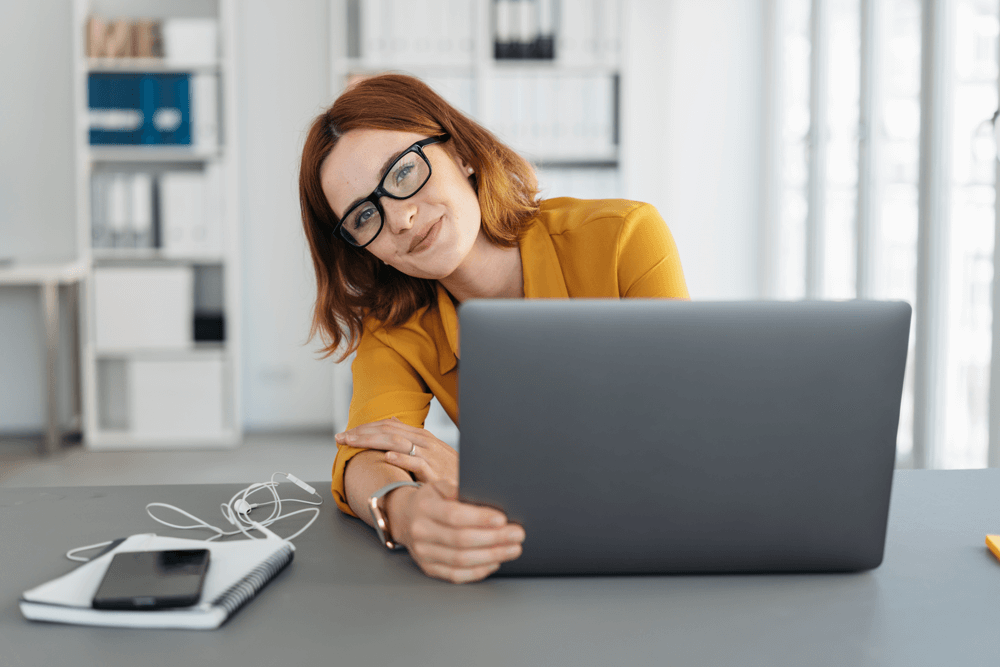 Our mission is to create successful entrepreneurs through a profitable
business with low investment. We currently have more than 500 national and
international distributors.
Only Amazon Flowers offers!
Discover the advantages of being an Amazon Flowers distributor!
More than 500 national and international distributors
Products made exclusively for professionals
Present in more than 50 countries